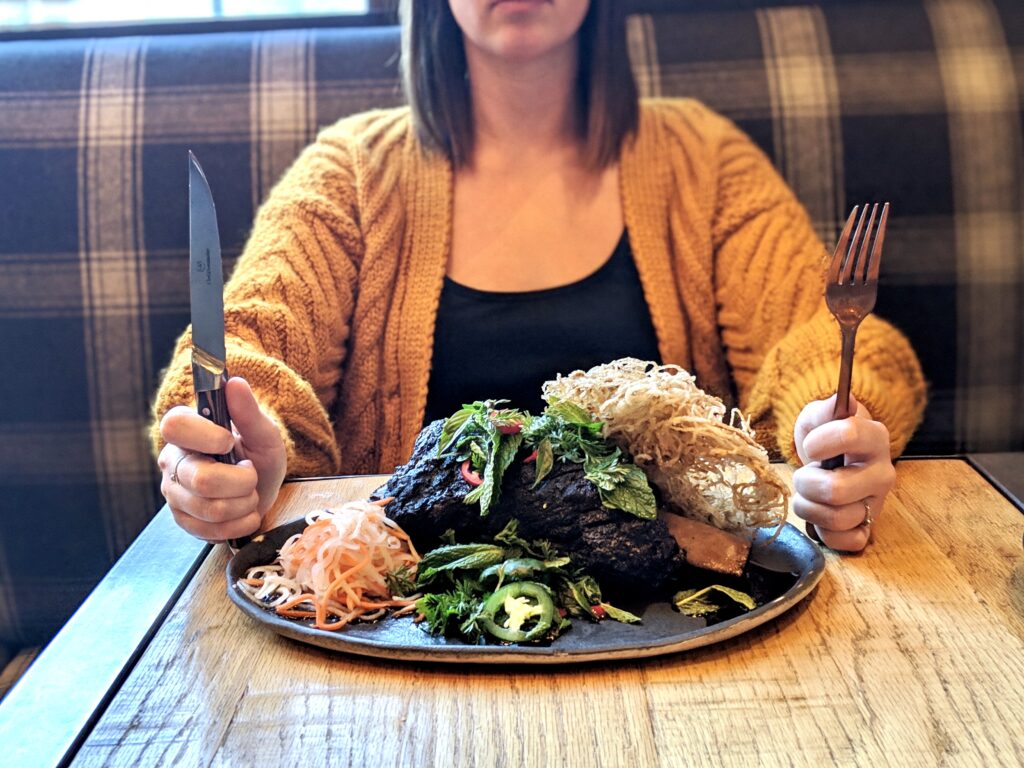 Hi, I'm World is my Menu
My name is Alexa, and I love the art of traveling, the curation of food and taking photos.
From a carne asada burrito from a hole in the wall spot to a 9-course omakase from one of the world's best restaurants. From a one of a kind airbnb overlooking Barcelona to a last minute hotel in Aspen; the joy is putting the puzzle together.
My goal is to share the best places to Eat, Drink, See & Stay and I embrace partnering with restaurants and hospitality groups.